Why is it worth it?
We offer a FREE, initial consultation. We like the opportunity to get to know our potential clients and their needs. This is a commitment-free meeting to help you decide what is best for your business.
Have you ever noticed that some I.T. companies don't list their pricing information?
We believe in clear communication and transparency. Our basic pay-as-you-need support is billed in 15 minute blocks of time with on-site work requiring a 1 hour minimum.  Our service rate is 100 per hour.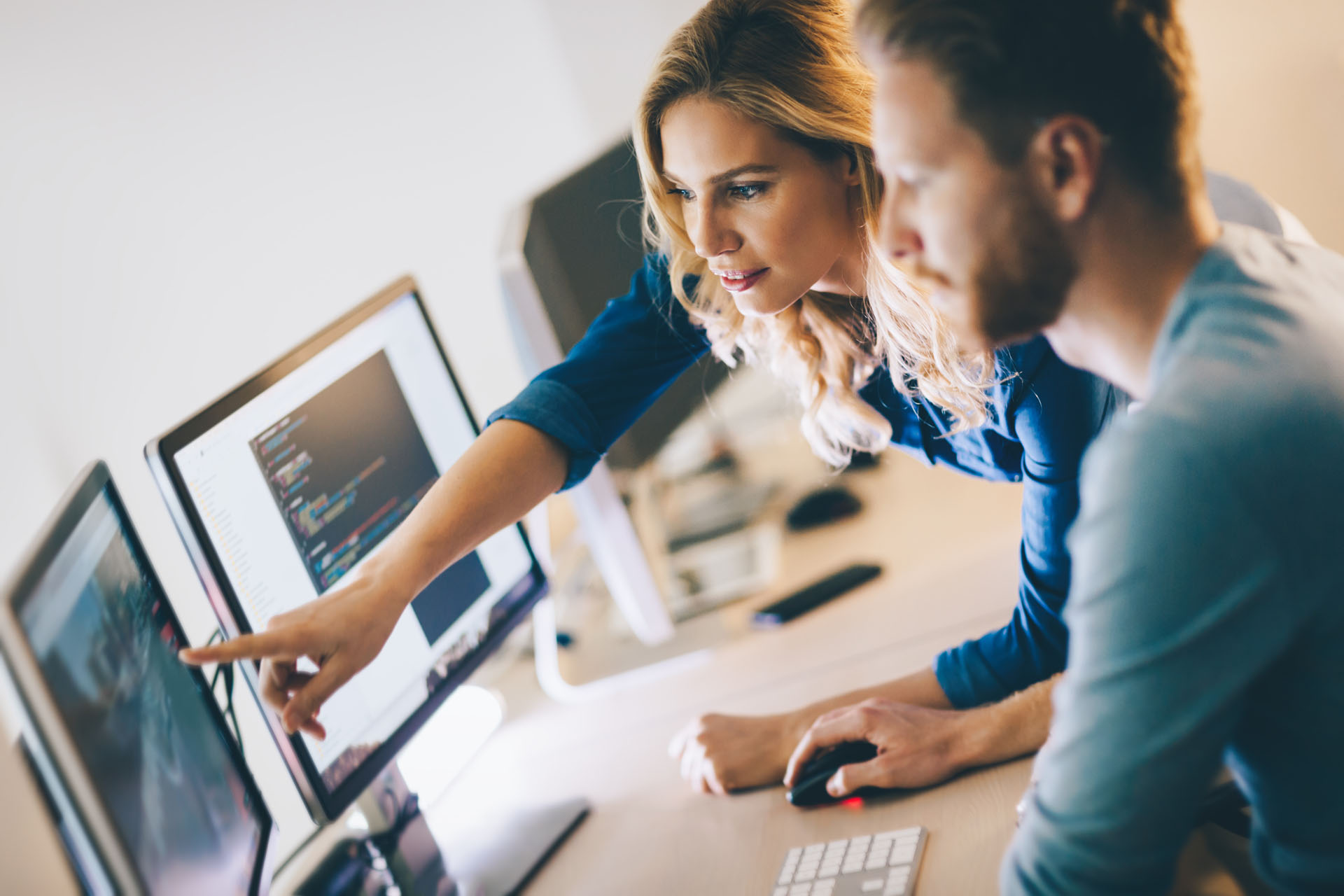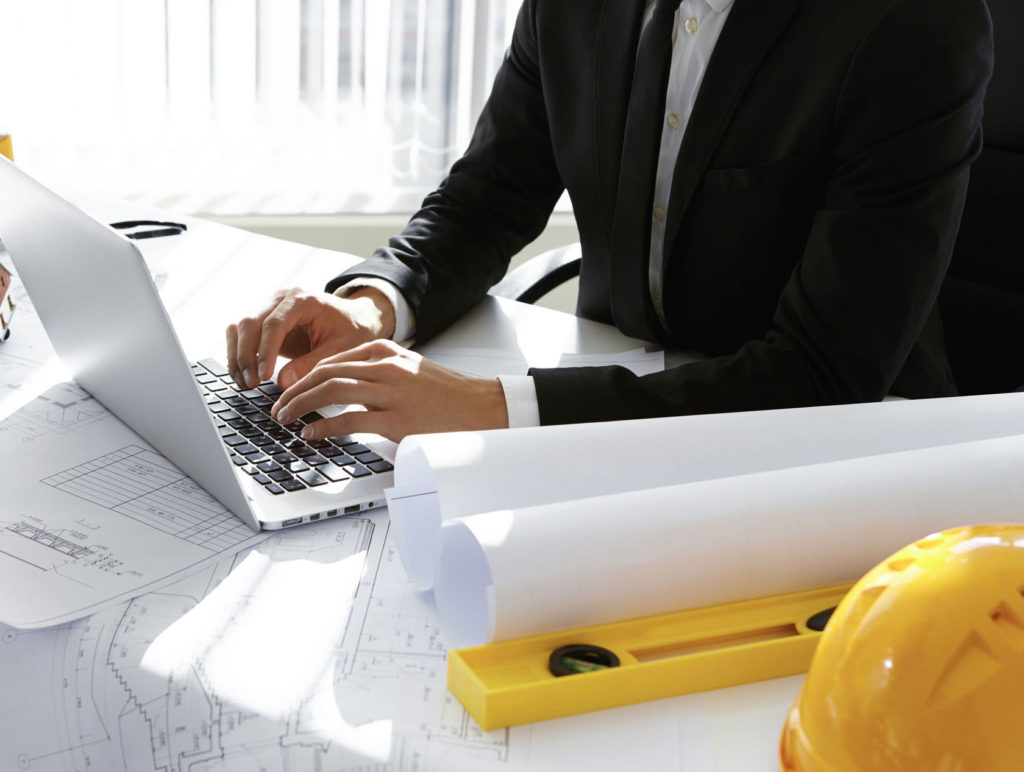 Do you need help with a project?
Project pricing depends heavily on the scope and timeline.  Therefore, we would love to discuss any potential projects with you before providing an estimate.
Feeling convinced?
Don't hesitate to leave us a message.